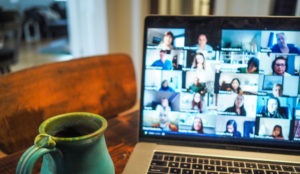 Introductory training designed to provide a baseline understanding of the pillars of RP, fundamental practitioner skills and insight on why it is needed to help transform school and community culture.
Find out more »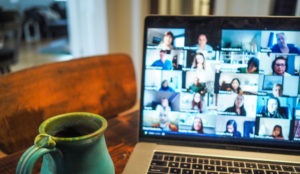 With an emphasis on prevention and the development of RP language, we'll learn to use restorative practices skills to develop collaborative norms, learn how and why to run proactive circles, how to use affective statements & reframing and how to address conflict in the moment.
Find out more »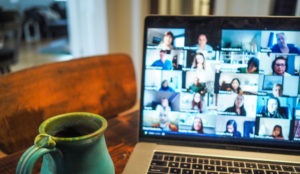 Focusing on the intervention aspect of restorative practices, especially when conflict arises, we'll practice the skills required to address situations using an intentional facilitation process. This training is primarily focused on Formal Conferencing/Formal Circles.
Find out more »