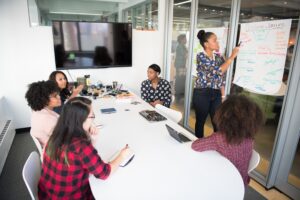 This class occurs in-person from 8:30am-2:30pm on: Monday, June 12, Tuesday, June 13, and Wednesday, June 14. The Restorative Practices Educators' Institute is a 2 to 3-day course designed for teachers, administrators, and staff to learn and practice the foundations of restorative practices in a school setting.
Find out more »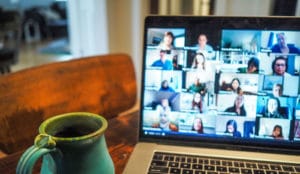 This class occurs virtually on the following Wednesdays from 6:00pm - 8:00pm: June 14, June 21, June 28, July 5, July 12 and July 19. The skills we teach help you cool down, manage stress, and learn how conflict can be a force for positive change.
Find out more »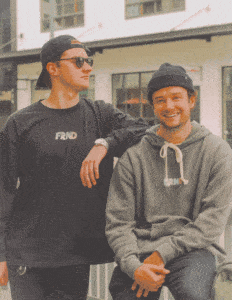 Your class will be held in person over 2-weekends from 1:00pm - 4:00pm on July 22*, July 23, July 29*, and July 30. In this accelerated social-emotional course for youth, participants will learn how to make healthy decisions, and identify emotions – especially anger – while learning to manage them in healthy, effective ways. *Parent/guardian required attendance on these dates.
Find out more »